LM COM' VISUALIZES, SCRIPT-WRITES AND STAGES TAILOR-MADE EVENTS
Whether it's to mark a change in direction, energize a team, distribute an image or create visibility, whatever your challenge may be, our agency can rise to it :
Bringing a team together and stimulating their creativity around a common project;
Reinforcing and using to our best advantage the connections we have with professionals and all players in a company;
Developing and galvanizing customer relations;
Creating customer loyalty and increasing the impact of public recognition of a name, a logo or a brand.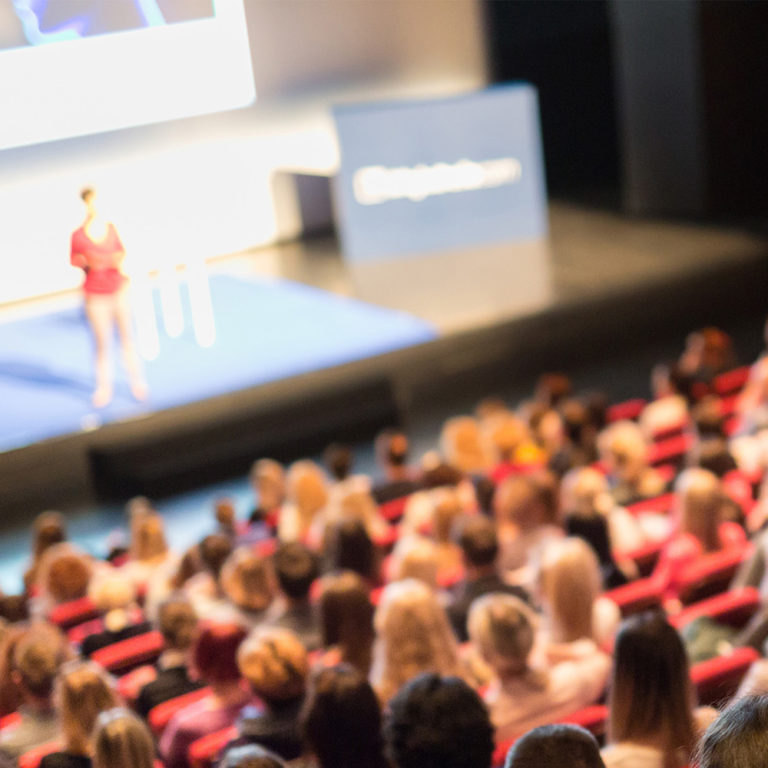 • Seminars • incentives • team-building • conventions • colloquiums • congresses • symposiums • meetings • gala • open days • brand events
• press conferences • product launches • road shows • general public events • fairs • exhibitions • concerts…
PROJECT MANAGEMENT FROM START TO FINISH WITH CUSTOMIZED SERVICES
LM COM' provides you with a wide range of expertise (in production, logistics, catering and accommodation…) and innovative solutions to support your project and make it a unique and enriching experience
All through the organization and creation of your event, we offer you a personalized service for advice and assistance.
We can be there before, during and after, taking every step with you, or just partially managing your project.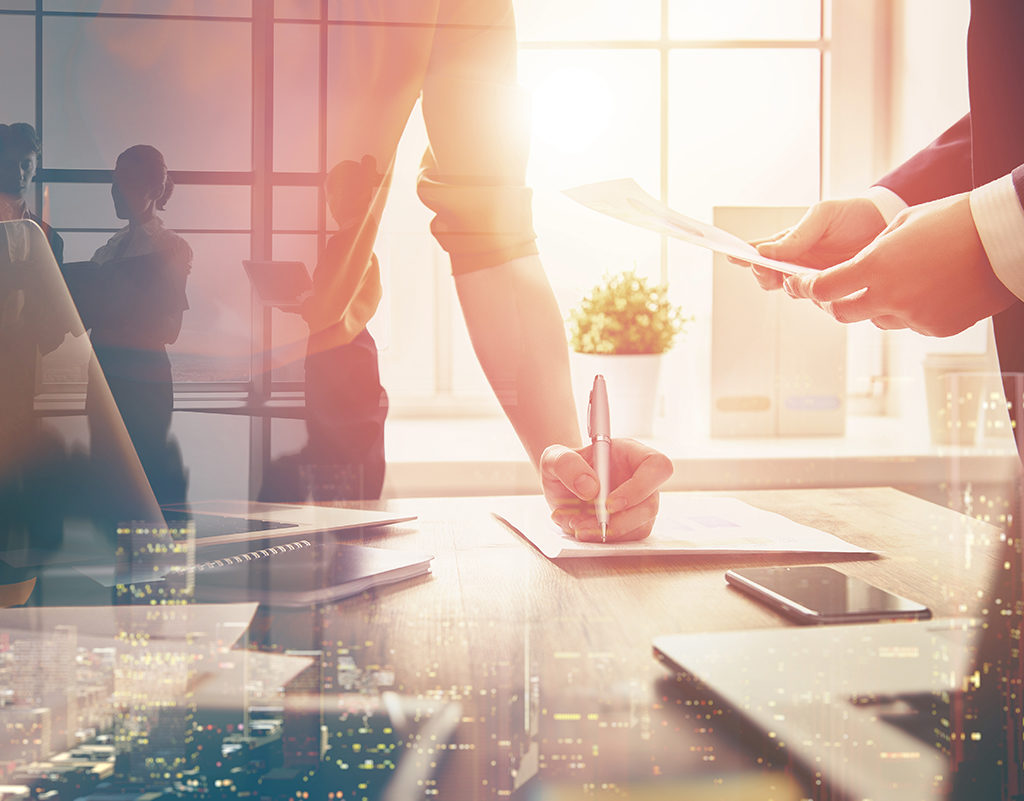 Ecriture de scénario, scénographie,
Conception scénique : création de décors, image, son et lumière,
Création d'ambiances inédites.
Script writing
Set design -Scenic design: creating decor, image, sound and lighting
Creating unique atmospheres
INDIVIDUAL SUPPORT FOR EACH CLIENT
We offer individual or group consulting sessions to help you find ideas and solutions to see your project through successfully.
Actively listening to our clients and being available for them at all times
A selection of high-end service providers and partners at preferential rates
Providing follow-up on our projects and a service built on trust
Respecting cost estimates, providing a high
Quality service at reasonable rates
Always meeting our deadlines
Ecologically responsible production, respecting nature and the environment