A 360° approach to communications
LM COM'
 is a BtoB / BtoC consulting and communications agency which boasts the combined expertise of a highly-experienced group of professionals, who are fully qualified to guide companies and institutions through every step of their communications projects.
TWO MAIN HUBS OF EXPERTISE:
Multi-channeled marketing communications: media relations, digital, print and audiovisual
Designing and organizing events for both professionals and the general public.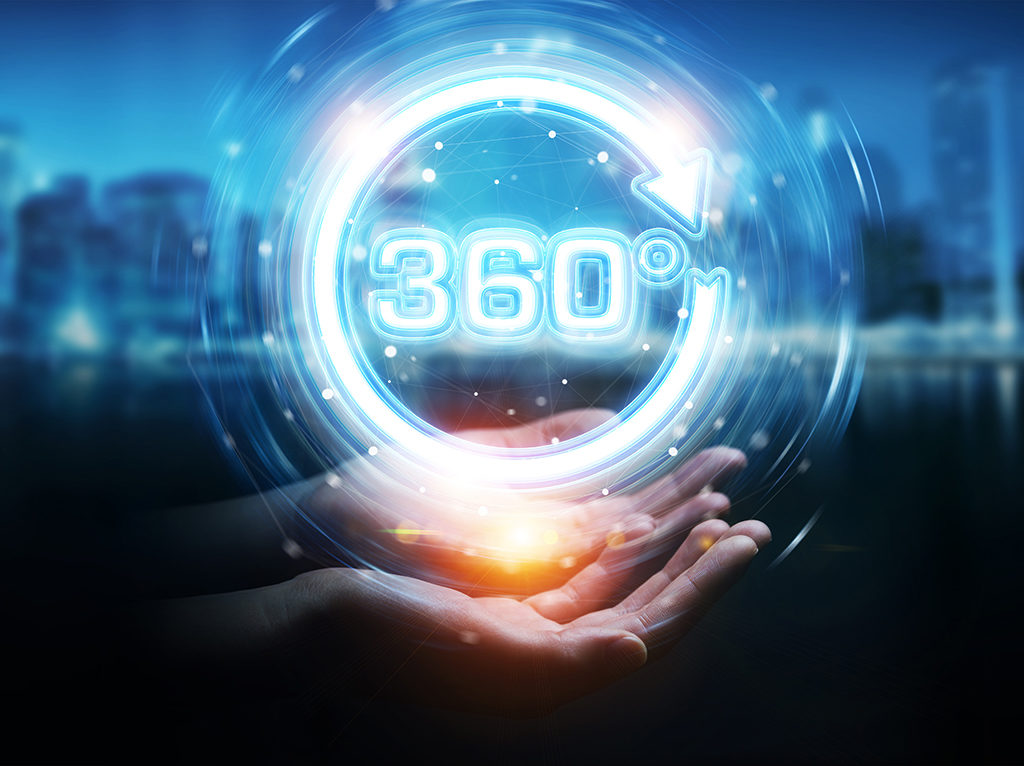 MULTI-SECTOR EXPERTISE AND CUTTING-EDGE TECHNOLOGICAL SKILLS
Agency operating at the local, national and international level.
A creative and reactive team: we are always attentive and we listen carefully to make sure that we respond efficiently to the needs of every client.
We offer service packages which are specially designed to meet the needs of each individual client, respecting their budgets.
We have many reliable referees and we produce tangible results.